Don't give in to menopausal symptoms when 5 minutes with MonaLisa Touch® can change your life, restoring vaginal comfort, sexual intimacy, and self-confidence.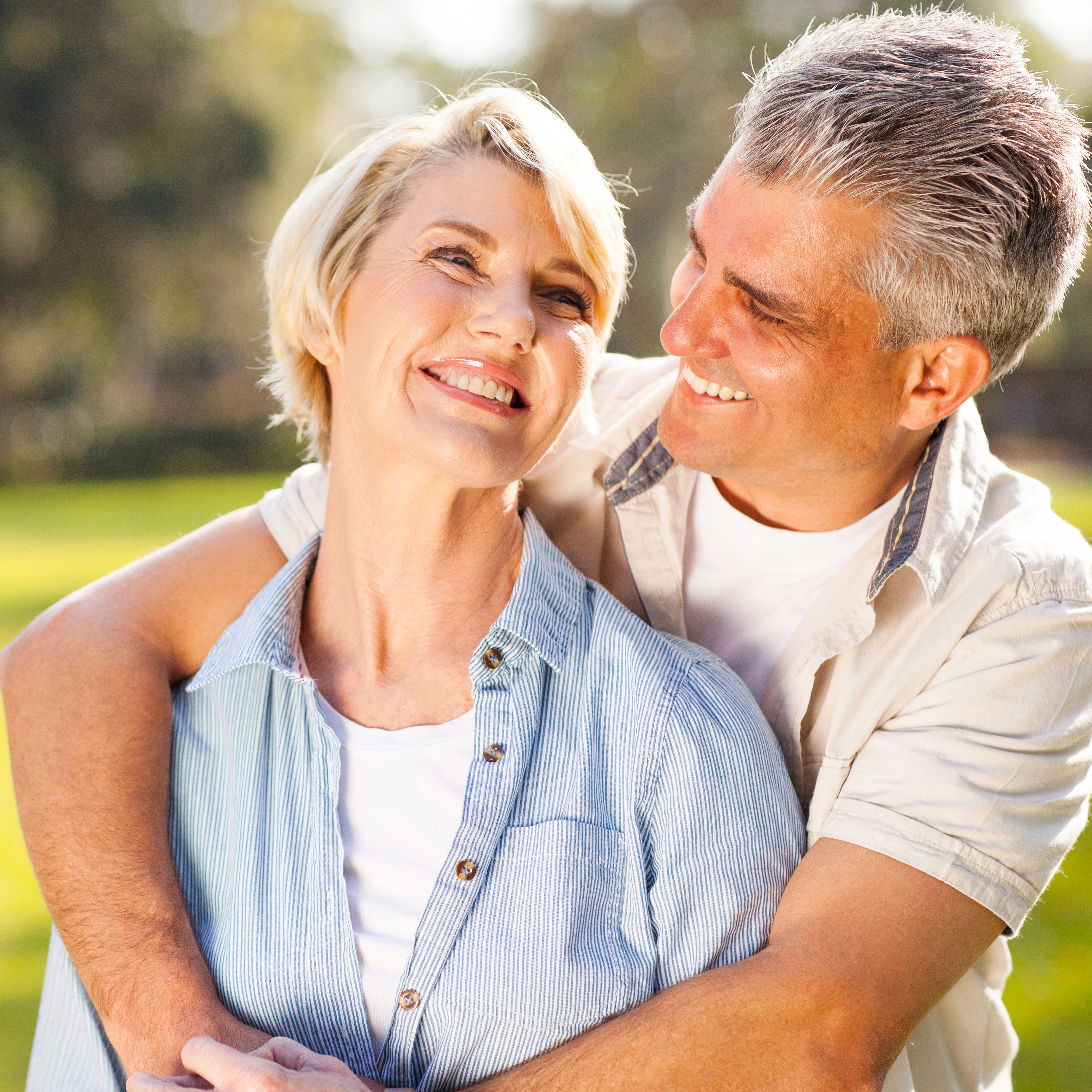 MonaLisa Touch® Laser
Fractional CO2 laser treatment stimulates natural rejuvenation within the vaginal canal to correct multiple menopausal symptoms. Quick, painless, no downtime, and amazingly effective with just three 5-minute treatments.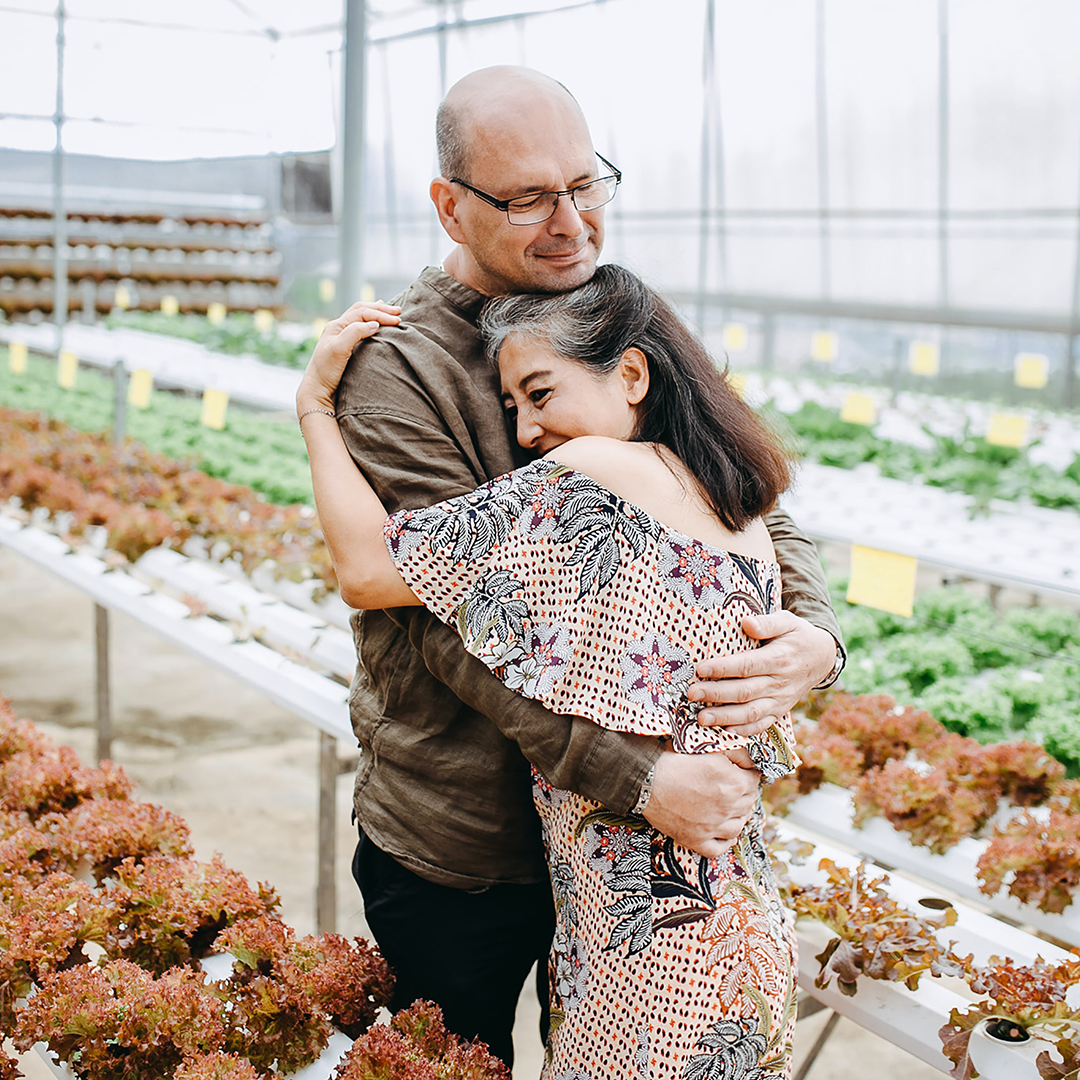 Vaginal Atrophy
Thinner, dry, and inflamed vaginal walls can make sex uncomfortable and lead to urinary symptoms.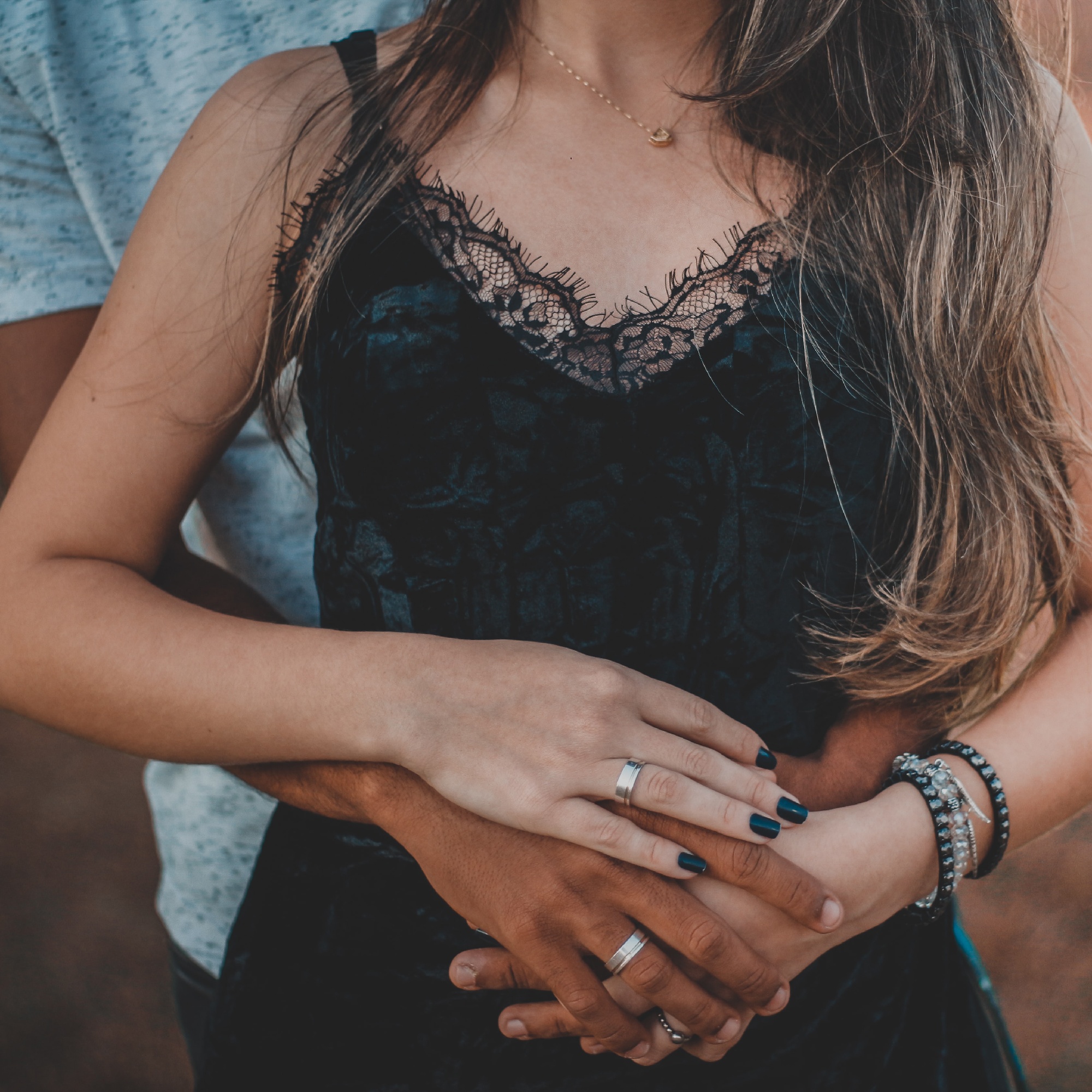 Painful Intercourse
Persistent vaginal pain during or after intercourse can take a toll on intimacy and your relationship.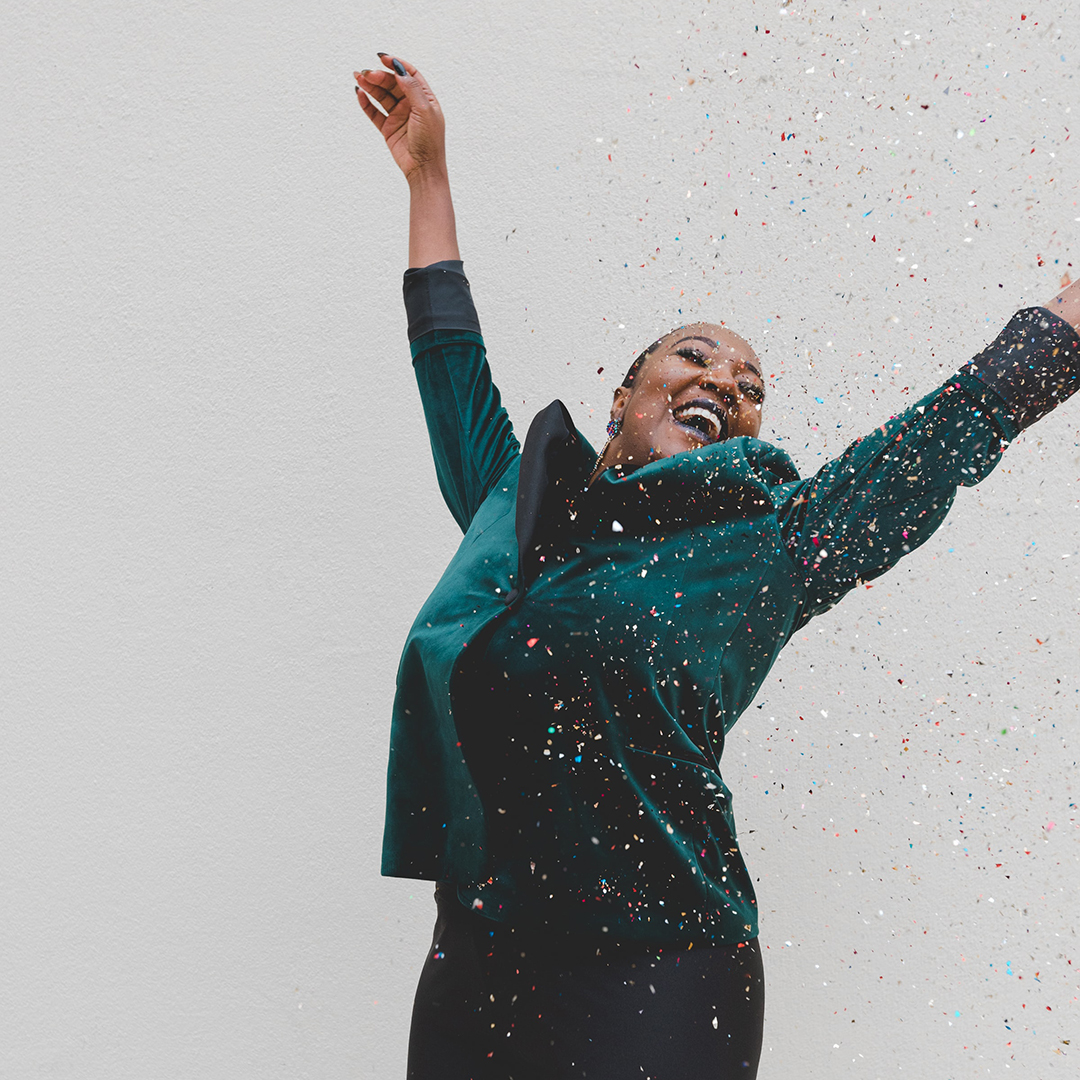 Vaginal Dryness
After menopause, tissues lose elasticity, lubrication, and normal acidity, increasing risk of itching, sexual discomfort and urinary infections.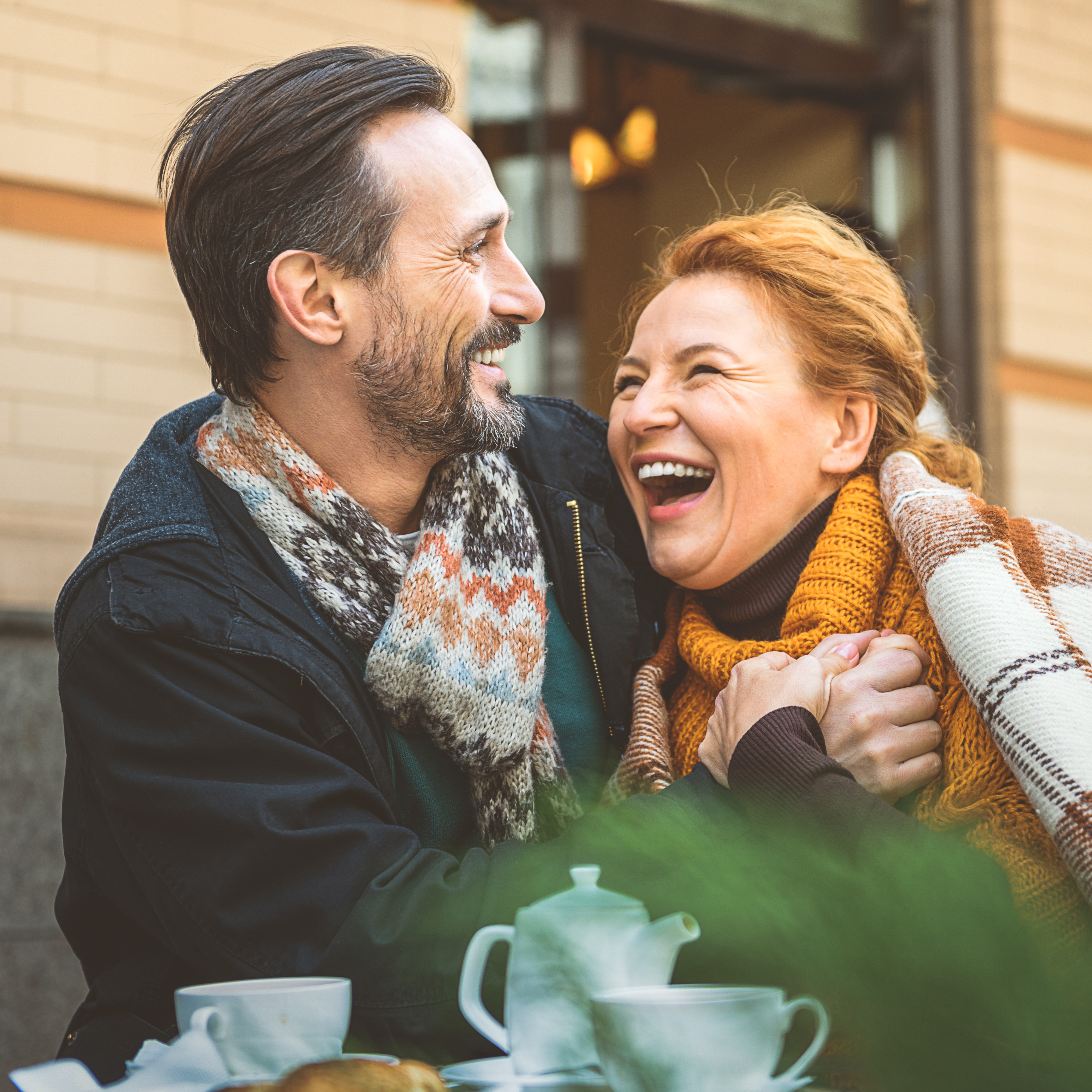 Vaginal Itching & Burning
So many things can cause itching or burning, but vaginal atrophy and urinary tract infections are common culprits.
Menopausal Symptoms
Women know them all too well -- vaginal pain, itching, urinary incontinence, and chronic infections, thanks to decreased estrogen during and after menopause.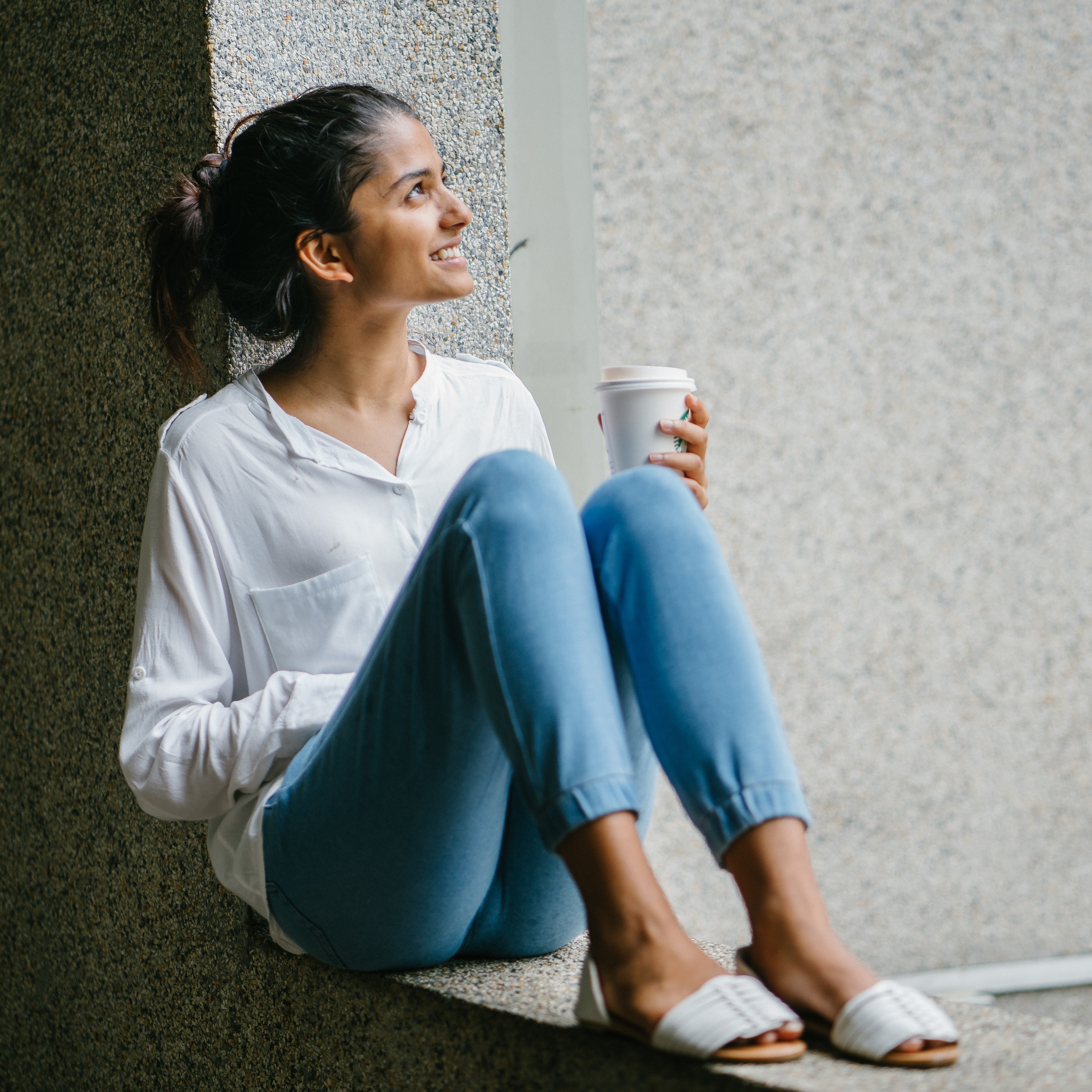 Incontinence
Post-menopausal minor incontinence is embarrassing, but much more common than you think.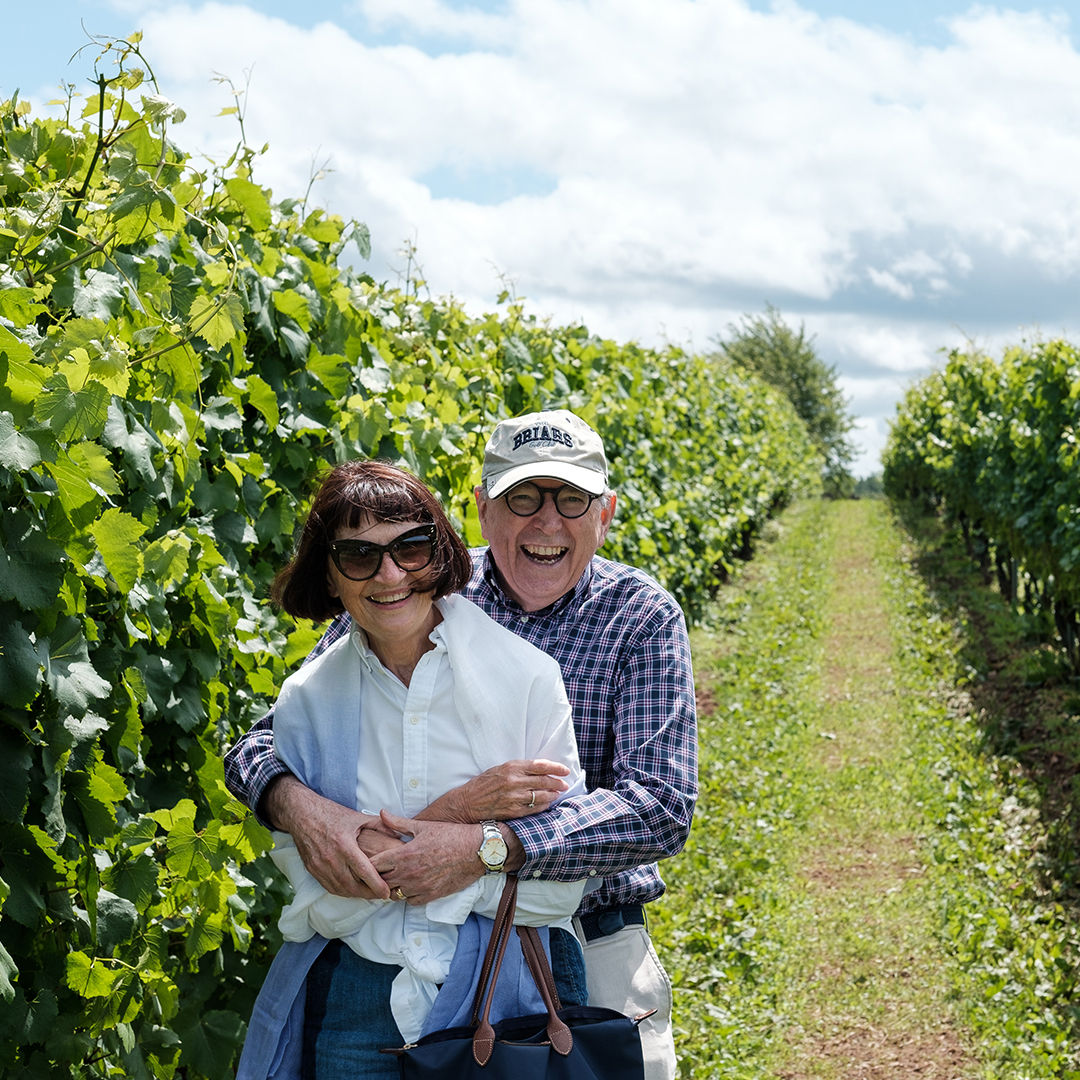 Chronic Vaginal & Urinary Tract Infections
Recurring chronic urinary tract infections (UTIs) aren't just annoying, the itching and burning can take the pleasure out of sex.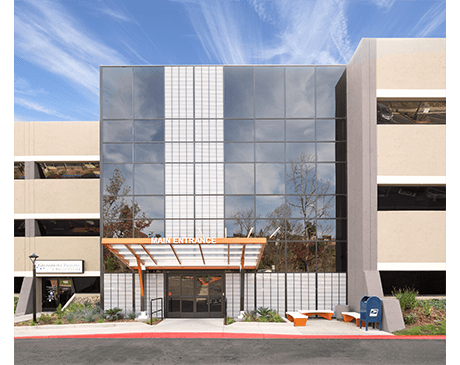 About the Practice
We are here to help, so you don't have to suffer. We are doctors you can talk to, comfortably. Doctors you can trust to truly understand your concerns and frustrations. Doctors dedicated to helping women restore youthfulness and intimacy by alleviating post-menopausal vaginal dryness, pain, and incontinence. What a relief!
It takes skill and considerable practice to perform laser treatments safely and achieve optimal results. Dr. Elise Brown and Dr. Scott Brown are experienced, board-certified physicians – Dr. Elise is an OB-GYN, and Dr. Scott is a urologist. Both are experts in vaginal wellness and specialists in MonaLisa Touch®.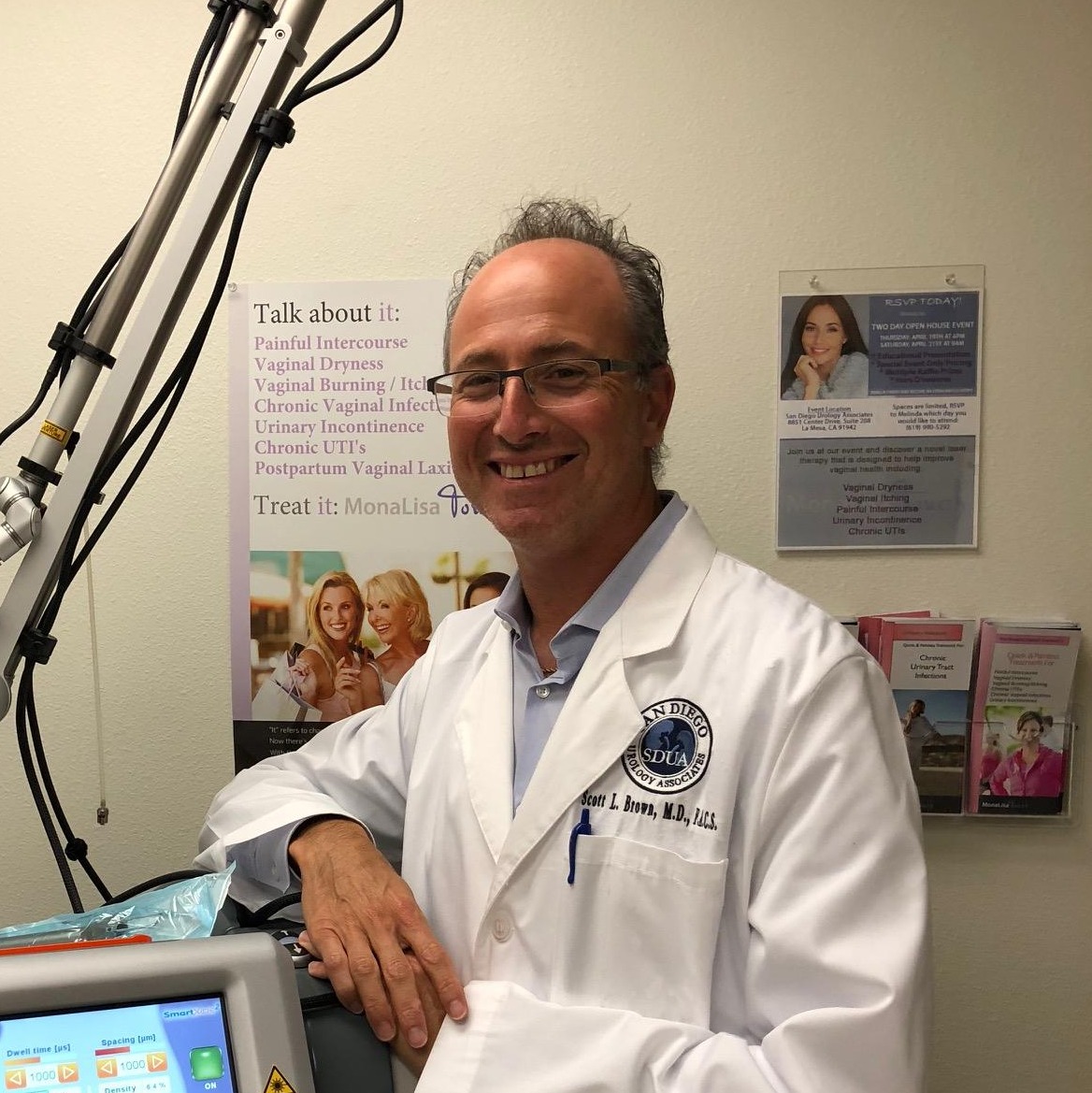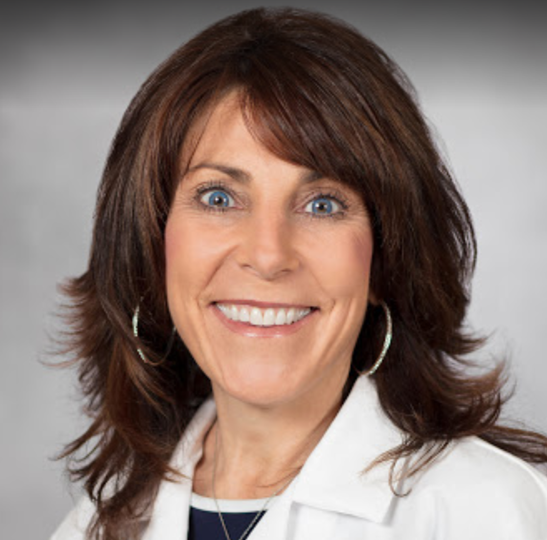 10% off

Introductory Special

We welcome new patients because every woman deserves the exceptional results our patients rave about after their MonaLisa Touch® treatments. We are offering a 10% off introductory pricing to new patients!
What our patients are saying
Learn more about the team and our solutions by scheduling a consultation, and gain your confidence back today.